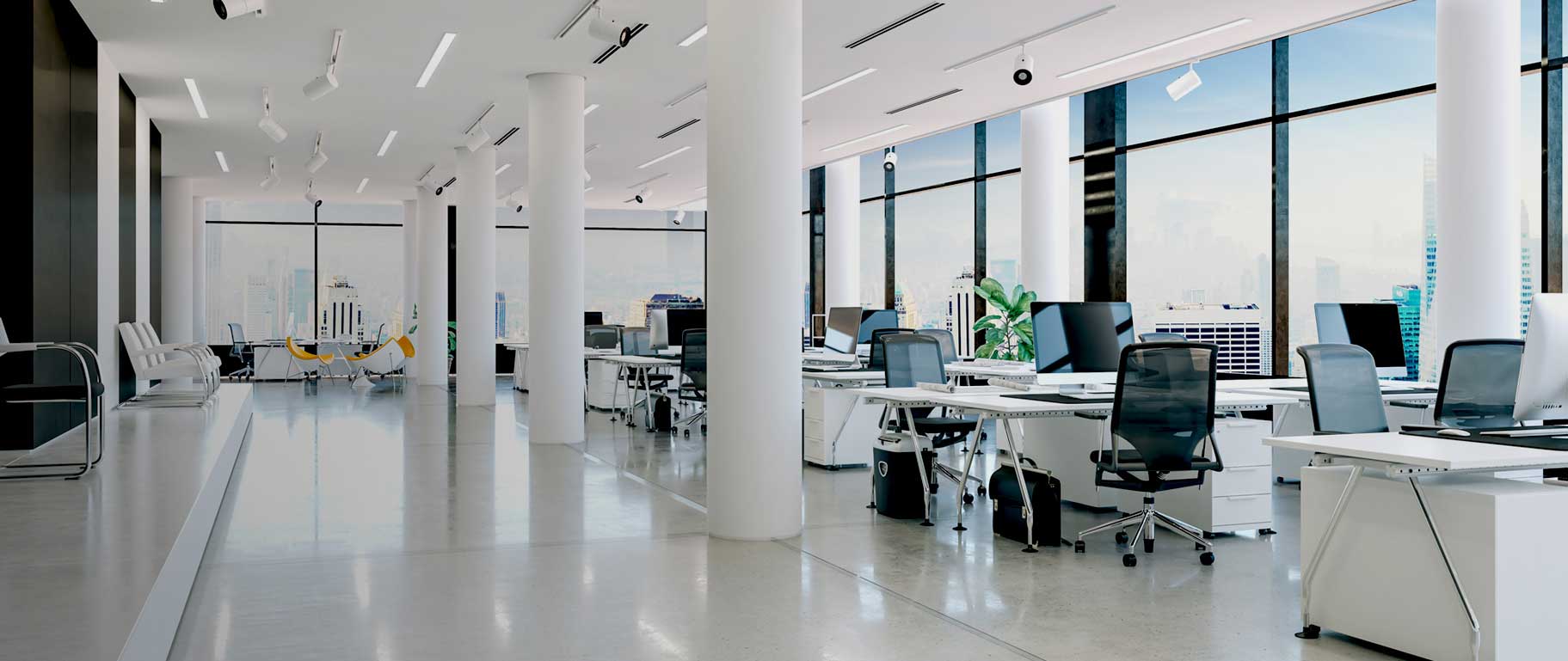 HCS Commercial Janitorial services has been delivering expert cleaning here in Nashville TN, for 30 years. We do not see the reasoning in getting a new client only to lose that client six months later due to poor quality cleaning. The quality of our commercial cleaning services stays the same, "year after year!".
We provide detailed office cleaning with highly trained personnel that take pride in their work. A long-term relationship with satisfied customers is our reputation. Among 5-star janitorial services in Nashville, TN, we are in the top two percent. 
I am always available via the phone, or email. You allow my company to provide janitorial services to your company and I will treat this opportunity with respect. We have listed just a few of our services below, but not all. I appreciate the opportunity you are giving us by this visit. We welcome your call: (615)-566-7400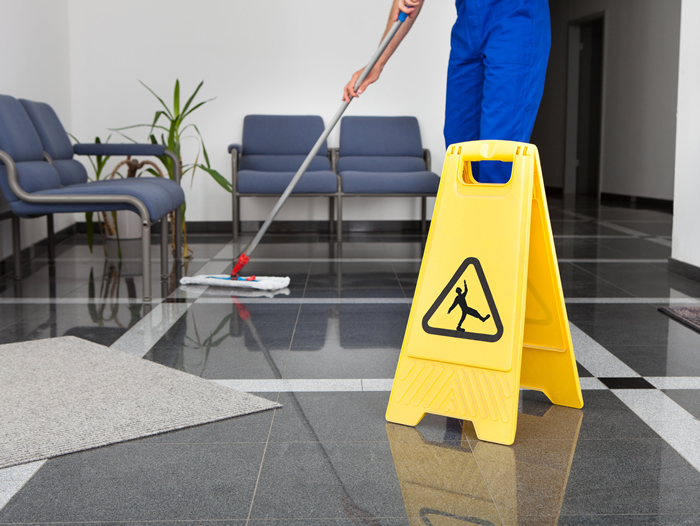 HCS Commercial Cleaning

and

Janitorial Services
I am Brian Nichols, owner of HCS. I have established a business model based on long-term consistency. I want HCS to be the last cleaning service you hire. I believe in keeping your clients by keeping your word. I will take any cleaning off your invoice that does not meet your standard. We are one of the most experienced commercial janitorial services in the Nashville and Middle TN area. Our highly trained team of Nashville office cleaners are experts in general cleaning, floor, stripping & waxing, window washing, carpet cleaning & more.
We Do
Expert

Commercial Cleaning
LET US CLEAN YOUR BUSINESS
Offices Of All Sizes

Medical Facilities

Music Industry

Automobile Dealerships

Industrial/Institutional

New Construction Site Cleaning

Your Privacy Assured



EXPERT SERVICES EXPERT CLEANERS
Expert janitorial services

Highly trained janitorial cleaners

Regular nightly janitorial services

Regular weekly janitorial services

Environmental friendly cleaners

Floor cleaning

Window cleaning
UNMATCHED COMMITMENT & INTEGRITY
Your Privacy Assured

Bonded & Insured

BBB Member Since 2008
Why

Choose Us Do You Ask?
10 YEARS EXPERIENCE
Our team is highly trained, extremely reliable, and are always professional and thorough.
CUSTOMER SATISFACTION
We offer a clean guarantee! We will remove any cleaning that you do not approve of, period. Call us for details today.
COMMERCIAL CLEANING
For years Nashville companies have depended on us for all of their cleaning needs.
We are national commercial franchise. This means we do not sell our customer's contracts to sub-contractors. The benefits of a privately owned office cleaning company are supervision and the owner is always available. I always stay in contact with my supervisors, and you will receive what you expect every time. Therefore, we rank in the top 2% of commercial cleaning companies. 
 HCS must honor what we say when we give a cleaning quote. If we want to remain a "Top Rated" janitorial service here in Nashville, it means ongoing consistency in the cleaning. Our cleaning quality never drops off, or slacks over time. This separates us from other cleaning vendors. There is no deception, we tell you what our cleaning prices are upfront.
 We provide a fresh, clean, facility for you and your employees to walk into every morning. Sanitized restrooms, kitchens, offices, freshly vacuumed carpets, and mopped floors. Our Commercial cleaning staff follow CDC, OSHA, and the latest training techniques in removing viruses, bacteria, and contaminates from surfaces and the air.
HCS will keep the restrooms spotless. We clean the commodes bowls, wipe the toilet from the base up, completely sanitize urinals, scrub the sinks out, wipe the mirrors clean, and polish all the stainless & chrome. We check the stalls for splashes, remove the trash, sweep/mop with a fresh sanitizing solution. offices dusted high/low, desks wiped if desired and phones disinfected along with trash removal and vacuuming. Kitchens dusted top to bottom, counters and sinks disinfected along with tables. All appliances checked and wiped down. We remove the trash and then sweep & mop with fresh solution. We include everything at a fair cost, office cleaning, restroom sanitation, dusting, kitchen cleaning, vacuuming, mopping and the more intense duties like pressure washing. We offer floor scrubbing, floor recoating, high speed buffing, carpet steam extraction, and deodorization. We clean for the music industry, wedding venues, shopping malls, offices of all sizes, retail, and more! We would love to hear from you: 615-566-7400
Let HCS take care of all your office janitorial services concerns. Our staff is highly trained and committed to you. We make sure your facility stays fresh and clean. We follow all of the CDC, and WHO guidelines/protocols for proper sanitation at all times.
HCS specializes in commercial office cleaning in the Nashville TN area. From using green products, to hiring and training the best commercial cleaning staff in Nashville, you can tell by everything that we do that we are 100% committed to our business.
Unlike traditional dunk, mop, repeat systems, we offer the unique Dual Chamber Mopping System that ensures the best possible mopping of your office floors!
Our state-of-the-art dual chamber mop buckets do not wring our mops out in the same dirty water over and over like most cleaning services. Our mop buckets have a clean solution side, a dirty water recovery side for optimal sanitation!
 We understand and will work with your janitorial budget and let us see if we can find a way to provide you the services you need at a cost that is fair for both of us. (615) 566-7400
We do not need long term contracts, Quality & Consistency is Our Contract of Choice!
What our 
customers

say about us
We have had HCS doing our cleaning for over 23 years and have never considered changing services. They are dependable and do a thorough job, and we don't have to worry about any issues with them. I wouldn't hesitate to recommend them. Brian and his crew are hard workers.    Jamie B. Care Supply Co.
HCS has a supervised and trustworthy staff, and they really do clean. We were changing janitorial services every couple of months. They are friendly and reliable. They take pride in their work and and never miss any areas of the building. What a change. Brian and his staff will go above the call to help us in a crunch. They have proven to be a wonderful choice
.