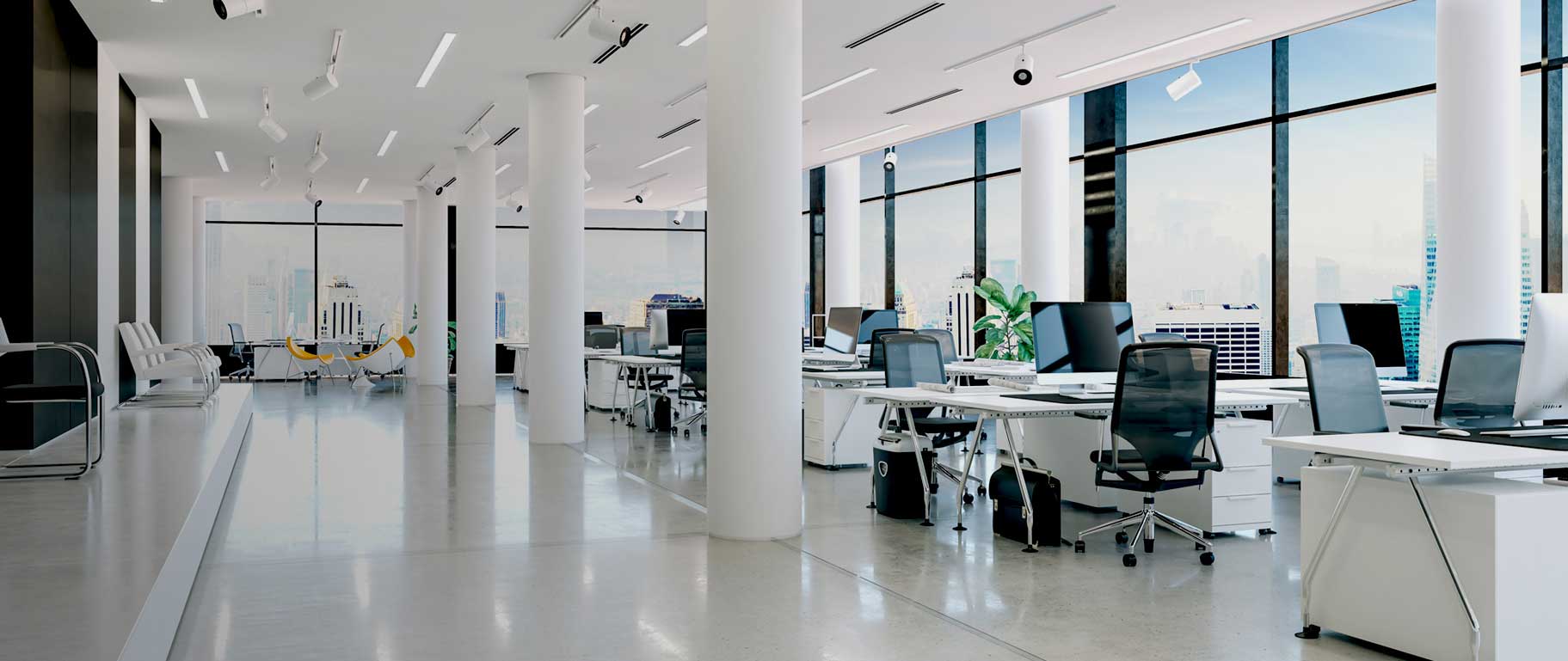 Commercial Janitorial Services

and

 Office Cleaning Nashville TN
Commercial Janitorial Services Nashville TN, a service provider in Middle Tennessee with with a 5 star rating, how is that possible you ask?
HCS continues to hold that spot. We provide detailed janitorial cleaning and commercial cleaning services designed to keep our clients! A long term relationship with satisfied customers is our reputation. Our service guarantee is second to none in our industry- If you ever feel like you received a C cleaning based on a A,B,C rating scale, that cleaning is removed from your invoice! This is a rule we follow without exception. Try finding another commercial cleaning service in Nashville, TN that offers that guarantee.
Remember our guarantee, and our commitment to our clients when it comes to your next janitorial service decision. We know you have a job to do, and it's not worrying over the cleaning service doing the job your paying them to to do.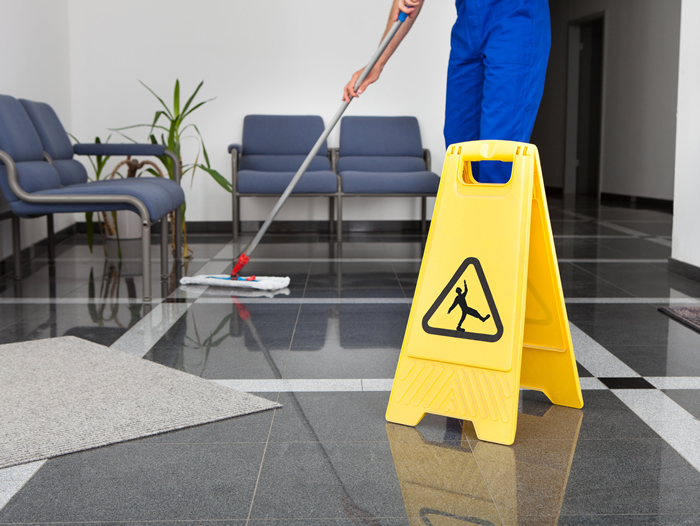 High Quality Commercial Cleaning

and

Janitorial Services
I'm Todd Nichols, and I'm the owner. I have created a business model that is three fold, honesty, integrity and quality. These three principals are part of our corporate culture, not just priorities! Priorities can change, our principles don't! We provide our clients with a customer satisfaction guarantee. The customer's needs come first! If you are ever unhappy with a cleaning, it's FREE! We've been serving this community for nearly 30 years, which makes us one of the most experienced commercial cleaning services in the Nashville and Middle TN area. Our highly trained team of Nashville cleaners are experts when it comes to commercial office cleaning services and janitorial cleaning services.
We Do
Expert

Commercial Cleaning
LET US CLEAN YOUR BUSINESS
Offices Of All Sizes

Medical Facilities

Music Industry

Automobile Dealerships

Industrial/Institutional

New Construction Site Cleaning

Your Privacy Assured



EXPERT SERVICES EXPERT CLEANERS
Expert janitorial services

Highly trained janitorial cleaners

Regular nightly janitorial services

Regular weekly janitorial services

Environmental friendly cleaners

Floor cleaning

Window cleaning
UNMATCHED COMMITMENT & INTEGRITY
Your Privacy Assured

Bonded & Insured

BBB Member Since 2008
10 YEARS EXPERIENCE
Our team is highly trained, extremely reliable, and are always professional and thorough.
CUSTOMER SATISFACTION
We offer a clean guarantee! It's clean, or it's free! Call us for details today.
COMMERCIAL CLEANING
For years Nashville companies have depended on us for all of their cleaning needs.
We are Not a Franchise! I am a hands on working owner! I work with my employees in my family's business. We assure you that your privacy will be maintained at all times and you'll receive what you expect every time. We offer 'day porter service' as well.
Some of the Cleaning Services are selling any customer account they can to a franchise and you may not know who's in your building. Unfortunately, this city has become a hot spot for franchises and contract selling, but we will never engage in this practice! Our customer's security, and the quality of our work is to important to our company.
You will see the same people cleaning your facility every time and that makes us a rare find among janitorial services in Nashville TN. We know this creates stability on our part and additional security for you. I'm an involved owner, working directly with my employees in a family owned business.
HCS has been a Clean Initiative Management Company, since 1984. If you have had a bad experience with one of the large national commercial cleaning franchises, we will restore your faith in worry-free detailed cleaning. I know with those companies you can simply enter the words complaints, and lawsuits after their big names for some interesting reading. This helps many customers narrow the search for a new service, and avoid the long contract franchise entrapment to inferior cleaning while choosing a company like HCS that uses proficient service, and client satisfaction as their contract of choice.
Let HCS take care of all of your office janitorial services for your Nashville and Middle Tennessee office. Our staff is highly trained and committed to you. We offer a complete line of expert janitorial services in the Nashville area.
HCS specializes in commercial office cleaning in the Nashville area. From using Green-products, to hiring and training the best commercial office cleaning staff in Nashville, you can tell by everything that we do that we are 100% committed to our business.
Unlike traditional dunk, mop, repeat systems, we offer the unique Dual Chamber Mopping System that ensures the best possible mopping of your office floors!
Our state of the art dual chamber mop buckets do not wring our mops out in the same dirty water over and over like most cleaning services. Our mop buckets have a clean solution side, a dirty water recovery side for optimal sanitation!
Give us a chance to understand your janitorial budget and let's see if we can find a way to provide you the services you want at a cost that is fair for both of us.
We don't need long term contracts, we keep our clients by keeping them happy!
We have had HCS do our cleaning for over 15 years and have never once considered changing services. They are very dependable and do a thorough job, and we don't have to worry about security issues with them. I wouldn't hesitate to recommend them as your next cleaning service. Jamie B. Care Supply Co.
HCS has a nice and trustworthy staff, and they actually clean. We were changing cleaning services every 3 months. They are punctual and reliable. They take pride in their work and provide a much needed service for our business. Todd and his staff will always go above and beyond to please their customers and have proven to be a wonderful choice.