HCS Commercial Cleaning Services Nashville TN
Our Nashville commercial office & janitorial cleaning services has you covered with any cleaning need you have. Below are the services we perform here at NCCS, but not limited to just these services. When it comes to commercial cleaning, there is nothing we do not do. Again, we are an elite janitorial services provider. We use CDC & OSHA approved chemicals during the cleaning process. We use them properly depending on different surfaces & situations. Here at HCS Commercial Cleaning Services, we know the appearance of your building is a direct reflection upon your company. Let us get straight to the point, you do not have time to read page after page. Here is what we do.
Featured Services
Nashville Commercial Office Cleaning Services Duties List:
Dust all the offices high/low throughout including reception
Sanitize the individual office desks if desired including reception counter
Dusting high/low throughout all communal areas of the building, or facility
Dust the kitchen high/low, sanitize all counters, sinks, tables, and microwave if desired
Gather all trash, sweep/mop the floors & vacuum any carpeting
Clean all restrooms, sanitize the fixtures, commodes, urinals – wiping the bases too
Scrub out toilets, clean sinks, polish all chrome/stainless & clean the mirrors
Gather the trash, replenish supplies, sweep/mop changing mop water often
Deep Cleaning with odor control
Vacuum, or sweep/mop all hallways, or other parts of the building thoroughly
And much more!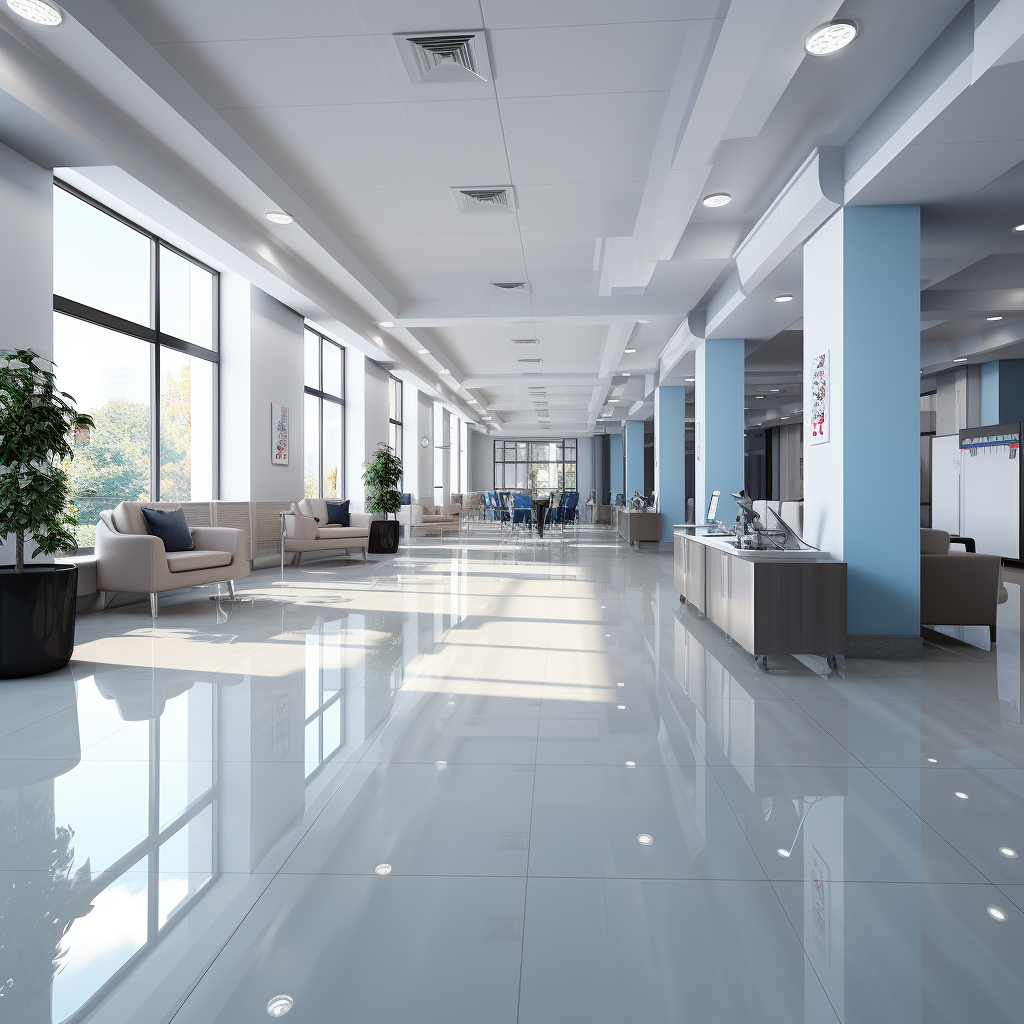 Nashville Commercial Office Cleaning Services Duties List:
We can use multiple degree head pressure washing, steam cleaning extraction of carpets, hard floor maintenance, window cleaning, biohazard cleaning, and more when the need arises. We can custom schedule services for a daily, weekly, or anything in between work services schedule. We want to provide a clean & healthy atmosphere for both your employees & customers that they will appreciate. Chances are, you know someone we clean for now. We clean in the East, West, North & South Nashville areas. We will come out to you for a free walk-through & give you an estimate based on your specific needs. Your estimate will arrive via email. Our references do the talking for us.
The Type of clients we provide services for include:
• Office buildings of all sizes
• We service the music industry in every capacity
• Music venues of all types & sizes
• Wedding venues here in Nashville, TN
• Medical facilities
• Restaurants and bars located in Nashville
• Engineering firms, civil, landscaping, and building
• Retail store cleaning here in Nashville
• Law firms & accounting firms here locally in Nashville
• Property Management companies are welcome
• And more!
HCS Commercial Cleaning Services Nashville, TN
If you want the constant complaining about your current cleaning service to stop, we have the references to back us up! Our clients will let you know we are the best commercial office cleaning service in Nashville. Call us when you get the chance, our send a quick email. We are standing by & ready to give you a free estimate.